Corporate Office
700 Garden View Court
Encinitas, CA 92024
760.633.1659
Feed Entries
Rathbourne Mercantile is a merchant bank and a global corporate consulting firm that, through its affiliates throughout the world, provides assistance to financial institutions, publicly-traded and privately-owned companies. Rathbourne Mercantile has cultivated extensive contacts and relationships with financial institutions and private equity in foreign markets.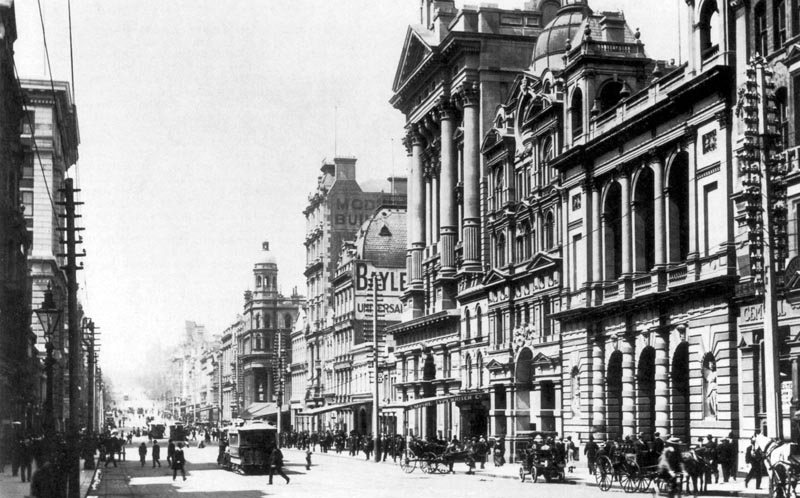 Merchant banks, now so called, are in fact the original "banks". These were invented in the Middle Ages by Italian grain merchants. Modern merchant banks offer a wide range of activities, including portfolio management, credit syndication, acceptance credit, counsel on mergers and acquisitions, insurance, etc.
Our client's interests are our top priority. This is how we build long-term client relationships and why we are a merchant bank that companies trust with their most important decisions.
Our advice is valued because it is objective and based on client needs. An intimate understanding of our clients' businesses enables us to be a true advisor and make trusted judgment calls. Our global distribution network is one of the most powerful in the world. We offer outstanding execution capabilities.
Our deal-making intelligence, market insight, risk management expertise and global strength are all important individually. Put together, they are instrumental in helping companies to meet their growth and financing requirements and achieve their strategic objectives.
We ask the right questions and act on what our clients tell us in response. We combine exceptional technical expertise with real financial muscle, access to one of the largest pools of both institutional and retail investors and a commitment to personal attention at every level.
Creating a bridge between Private Equity & our Clients

 

Rathbourne Mercantile is a strong advocate of the advantages that private
equity can bring to our clients. As a result, we are one of the few Merchant
Banks who actively seek out clients who may be suitable for a private
equity investment.
To accomplish this goal, we have instituted many internal communication
initiatives connecting business owners directly with fund managers.

 

 

---

 

 
Customer Login
Experienced
Initial Public Offering Advice
Powered by Joomla!. Designed by: Joomla Templates, ecommerce web hosting. Valid XHTML and CSS.